Voice-based search is a technology allowing users to search on the internet by verbally asking questions on their smart device, computer, or smartphone.
This technology is revolutionizing the way people search on Web & Mobile App devices and is already increasing in leaps and bound. In the year 2021, Mobile App Development Company expected that 50% of searches will voice-based. This has also led to the increase in smart devices like Amazon Echo, Google Home, and Apple HomePod allowing users for smart and easy search. In one of the recent posts from emarketer.com, it is expected that smart speaker usage will increase at a compound annual growth rate of approx. 48%.  Smart device sales and use of voice search will grow exponentially as more and more people will become accustomed to interacting with voice-based search.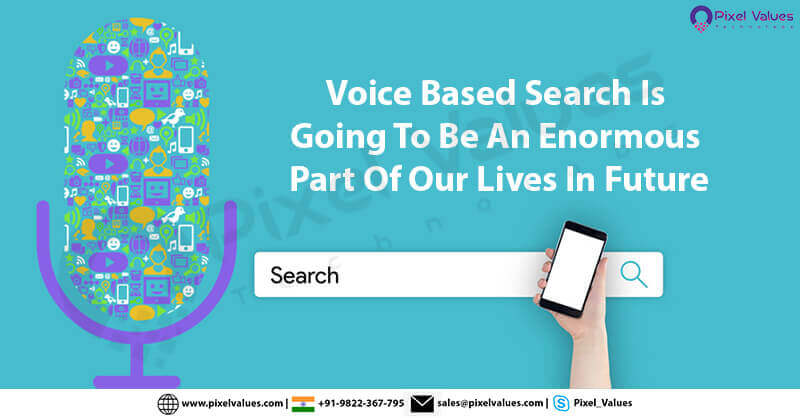 Artificial Intelligence, Chatbots, and Machine Learning are changing the way you do business and have made the voice-based search more accurate even when they encounter unexpected search queries. The basis on the searcher's phrase and intent, AI makes its best 'Guess' and delivers the most accurate results.
According to Google, searches for 'near me' have increased drastically in recent years, especially on mobile devices which have outdone the searches on desktop.
Preparing For Voice Search
Voice-based search is more than just a Mobile Apps Trending in 2020; it is actually a necessity to compete and capitalize on the search market share, else risk losing this battle.
Below listed few statistics story will tell the importance of being updated to be future-ready:
*  70+ million Americans own a smart speaker
*  30 percent of web browsing is expected to be screenless in 2021
*  By 2022, 50 percent of all searches are expected to be voice-based
*  Most common voice search-based purchases are everyday household items
*  As per Google, 20 percent of all the mobile queries are voice search
*  Local voice searches are conducted by most smart-speakers
*  Trust in voice search results declined in 2018, though Chinese iFlytek has a search recognition system with 95% accuracy and optimizing further
6 Voice-Search Ranking Criteria Stats
*  Page speed
*  Security
*  Conciseness
*  Simplicity
*  Featured snippets
*  Domain authority
Author Bio: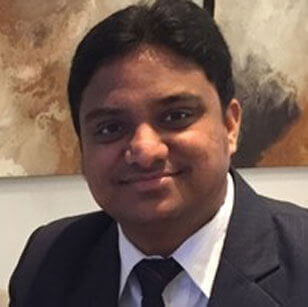 Tauseef Anwar is the CEO of Pixel Values Technolabs, The Best Mobile App Development Company In India. Tauseef believes in making customer satisfaction the topmost priority and takes care of the Business Development and operations. An entrepreneur by heart, he is always ready to speak a few words or discuss the latest tech especially if it is mobile technology.
Contact Information:
Call us at 0712-6611379 OR 9822367795
Skype: Pixel_values
Website: www.pixelvalues.com