# Our Management Team
Superier Profiles
The team at Pixel Values takes pride in providing unmatched services at a competitive price. Customers are our top priority. We strongly focus on effective communication and customer satisfaction. From the initial concept stage to deployment and maintenance, our job is to deliver robust and excellent solutions. Our expertise in helping people and their idea validation helps them one step further with their projects.
CEO & Co-Founder
COO & Co-Founder
# Our golden members
Executive Members
Mohammad Junaid Aalam
Technical Head
Abhay Katakwar
Business Development Manager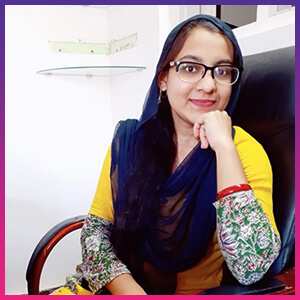 Mahvish Quazi
Business Manager (North Africa)
Amit Pandita
Business Development Manager
Khalil Raggabi
Business Manager (Morocco)
Want to start A Project ?
Get in touch with us and discuss the needs and requirments of your Project.